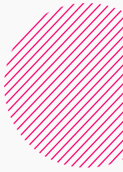 Plan Details
Duration: 4 weeks (28 days)
Simple meal options, full of variety with easily available ingredients (lockdown-friendly)
Easy to follow plan with Well- defined quantities
Plan pre-curated as per your age, body type, dietary preference and other crucial factors
E-mail support for queries (Response time /TAT - within 12 hours)
Yoga breathing exercises
Suitable for people with conditions like PCOD, Diabetes, Thyroid, BP etc./ metabolic disorders.
Special focus on intake of all micro and macronutrients required to build immunity against infections
Money back guarantee

Rs. 2000/- Rs. 999/-

*limited period offer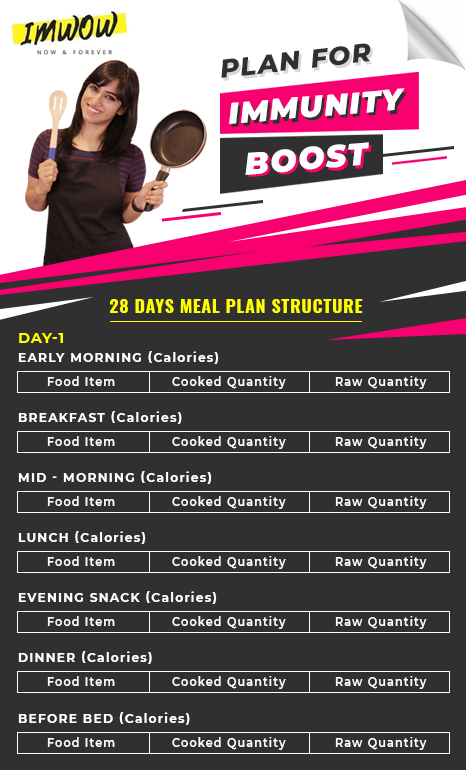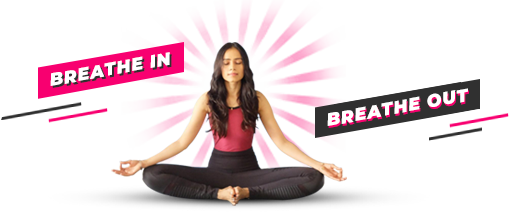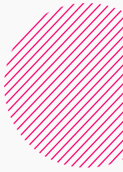 Plan Details
Duration: 4 weeks (28 days)
Simple meal options, full of variety with easily available ingredients (lockdown-friendly)
Easy to follow plan with Well- defined quantities and timings
Plan pre-curated as per your age, body type, dietary preference and other crucial factors
E-mail support for queries (Response time /TAT - within 12 hours)
Yoga breathing exercises
Suitable for people with conditions like PCOD, Diabetes, Thyroid, BP etc./ metabolic disorders.
Special focus on intake of all micro and macronutrients required to build immunity against infections
Money back guarantee

Rs. 2000/- Rs. 999/-

*limited period offer
How this plan will help you Boost your immunity?

Immunity is not built in a day and hence a 28-day plan is required
Inclusion of ayurvedic herbs and other homely remedies to make this plan wholesome.
Created by team of nutritionists who have transformed lives of thousands of clients.
Multiple meal options that will teach you how to use your kitchen as pharmacy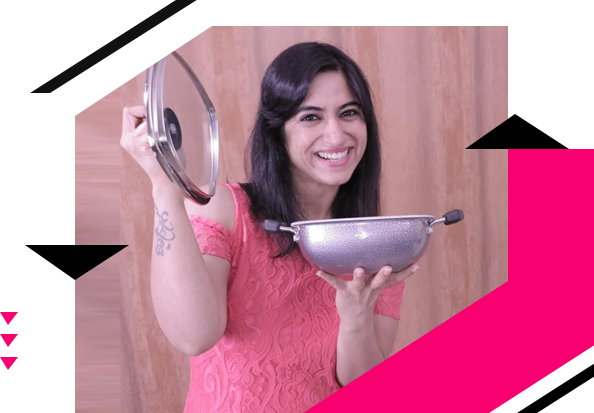 Created For Whom?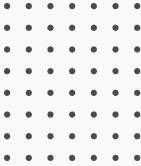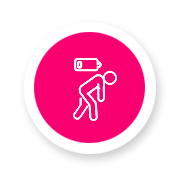 Scattered information

People who are tired of scattered information and want answers - what , when and how much to eat for immunity building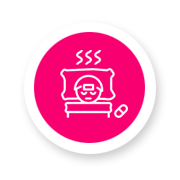 Economical Ways

People who are looking for economical ways to get right direction on building immunity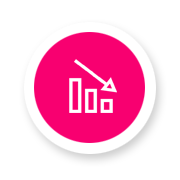 Recovered from Covid

People who have recently recovered from covid but don't feel the same as before.

Exhausted and Fatigued

People who fall sick often or feel exhausted and fatigued.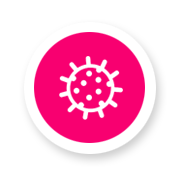 Health is Wealth

People who have had COVID as a wake-up call and realized that health is the only wealth.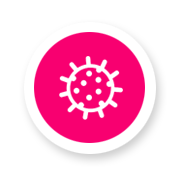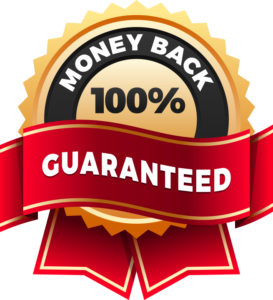 Give us 28 days and follow the plan
If at the end of 28 days , you are not satisfied with the results , you will get 50% of your money back.
Refund form link- https://forms.gle/osa3YiA28p8kQGE1A
Disclaimer
Gunjan shouts is are not belonging from medical organisation, our staff cannot and do not give any medical advice or diagnosis.
Stronger immune is a result of several factors .Mere subscription of this service will not help you achieve that , you must adhere to the plan as well.
This service is not for minors, pregnant ladies, lactating mothers, or any major health condition.
Any modification made by your physician should be followed.
If you engage in the yoga program, you agree that you do so at your own risk, are voluntarily participating in these activities, assume all risk of injury to yourself.
You acknowledge that you take full responsibility for your health, life and well-being. We make every effort to ensure that we accurately represent these products and services and their potential for results.