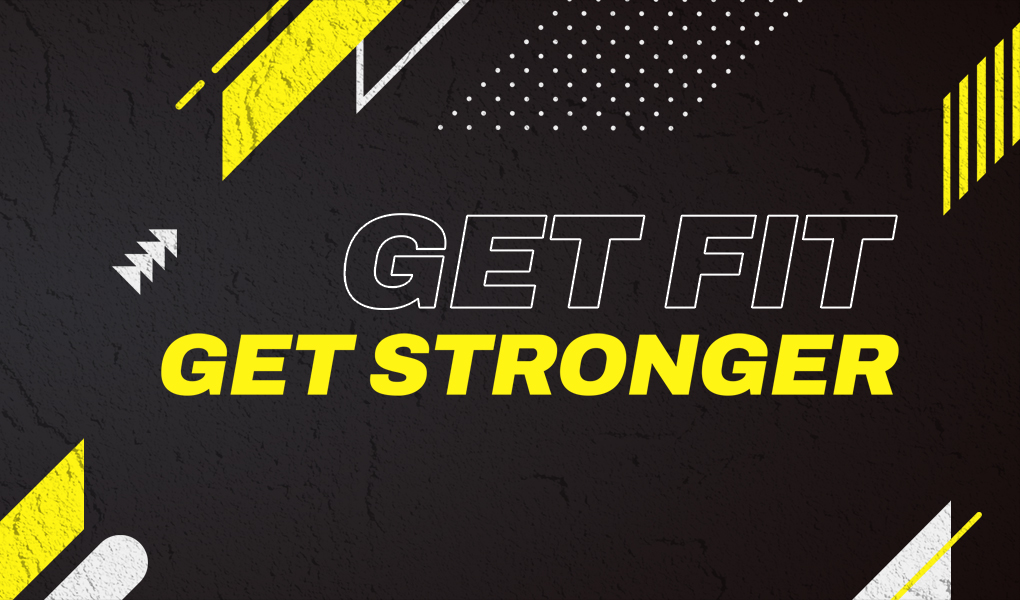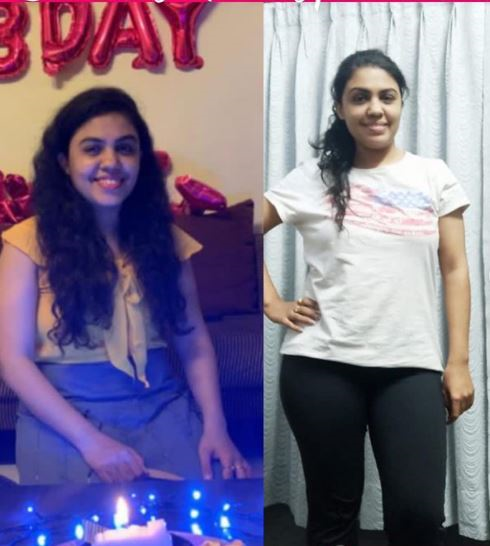 Shruti
I started this journey from 65.5 kg and now I am 59.65 kg. This weight loss journey was not just about weight also its an eye opener for me towards my health, my routine, my eating habits, understanding value of healthy eating. Despite being foodie, i never felt diet charts like a diet, everyday there was something new to try and eat, and I would like to follow the healthy routine ever. It feels so good when body feels good . I have lost 4 inches from my lower body , 4.5 inches from my waist. and I have started fitting into my old dresses, which is really happy thing. Thanks for all the support IMWOW and Gunjan. Learnt a lot during this journey. Thank you so much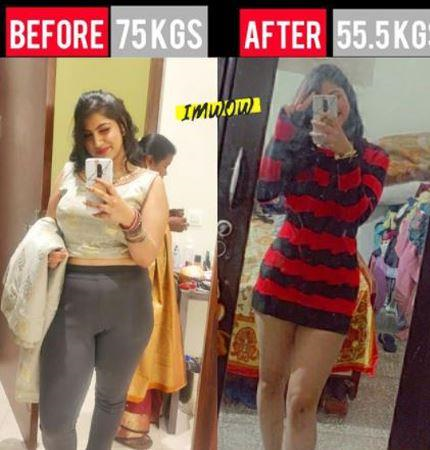 Shehjar
It was great being a part of the program!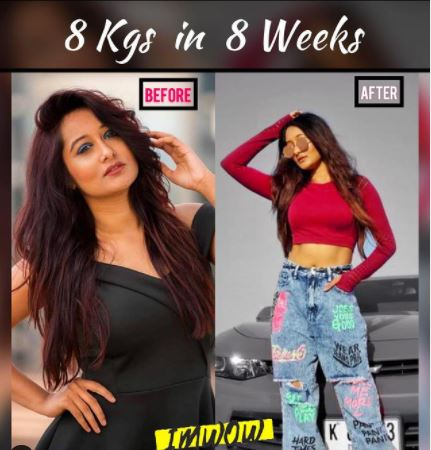 Mariyam
Maybe for the future along with dieticians you can have personal trainers.. who can help with works outs as well. I struggled sometimes to burn the amount of calories per day because I didn't have knowledge about what to do everyday.. Diet wise everything is more than perfect.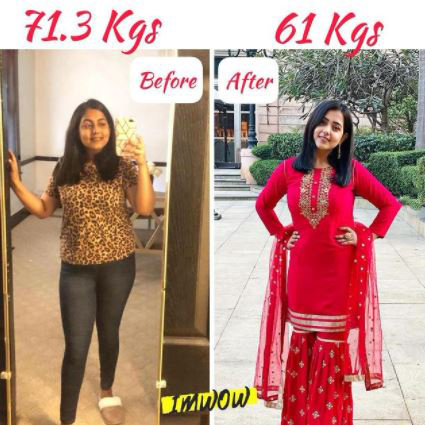 Shruti
Thank you for getting me into a habit of healthy eating and regular exercise.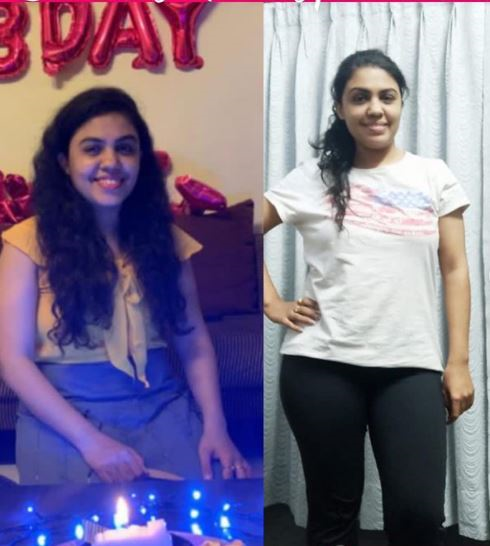 Shruti
Hi Varsha and Gunjan I want to thank both of you from all my heart. I started this journey from 65.5 kg and now I am 59.65 kg. This weight loss journey was not just about weight loss, also its an eye opener for me towards my health, my routine, my eating habits, understanding value of healthy eating. Despite being i never felt diet charts like a diet, everyday there was something new to try and eat, and I would like to follow the healthy routine ever. It feels so good when body feels I have lost 4 inches from my lower body, 4.5 inches from my waist, and I have started fitting into my old dresses, which is really happy thing. Thanks for all the Varsha. I am grateful to both of you Varsha and Gunjan. Learnt a lot during this journey. Thank you so much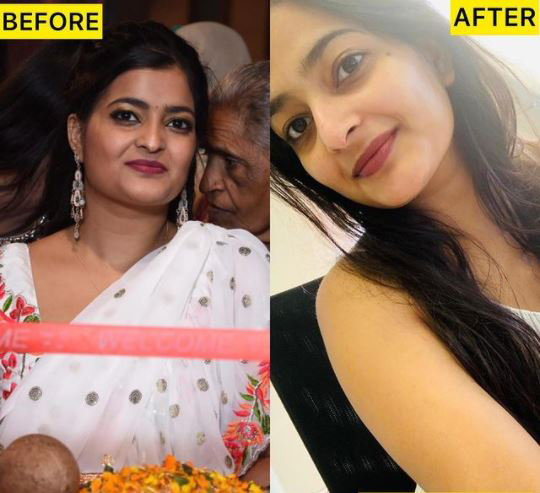 Isha
I got so motivated gunjan , when I saw your videos . I was at 63.7 and now I am 53.9 10kg And big thanks to Chetan for always available and your guidance and taking care of my medical issues as well really as I always say without your help and guidance it was not I am still away from my Goal. Thank you and stay safe